Welcome to the largest oceanarium in the Mascarene Archipelago and the first of its kind in Mauritius. Over and above the richness of its onsite aquariums, Odysseo is a place where you can have fun while learning and educating yourself. Our wish is to fill your eyes with wonder while expanding your environmental consciousness.
Discover
the wonder of the
aquatic animal world
A fascinating

journey awaits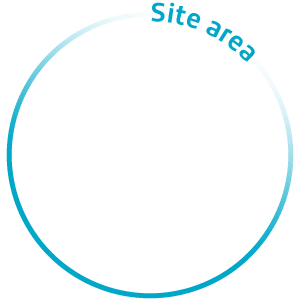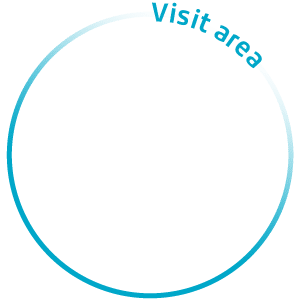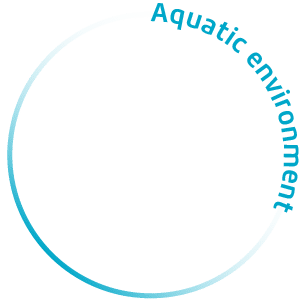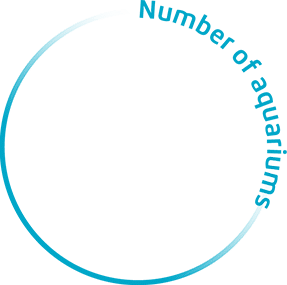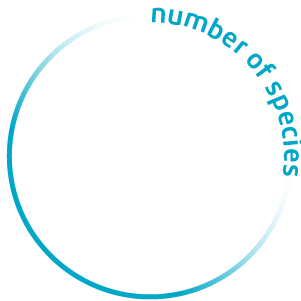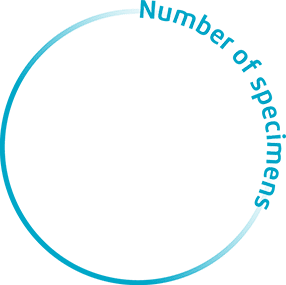 Meet Plouf and his friends
Meet the S'Cools! Introducing Plouf, Glou-Glou, Tek-Tek, Sharky, Yoctopus and Spiky. The S'Cools will be your guides throughout your journey into the island's aquatic fauna and flora. Together, discover the secrets of the extraordinary ecosystems surrounding us.
At Odysseo, you will immerse yourself in a fascinating new world and become one with the ocean. A place to discover fishes, corals and marine species you did not even know existed. The Indian Ocean shall reveal its secrets to you. A natural wealth to be preserved for generations to come.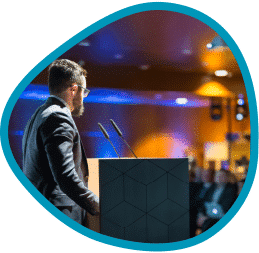 Conference room
A conference room of approximately 175m² right in front of the main aquarium, able to accommodate up to 200 seated guests, and equipped with a projector.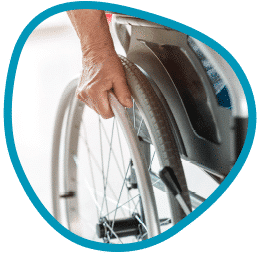 Special amenities
Persons with reduced mobility will be able to experience the wonders of the ocean through specialised amenities.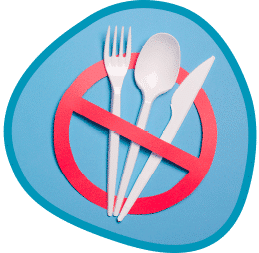 Sort of waste
Odysseo is a zero single-use plastic site, where waste sorting and recycling is encouraged.