Host an event
Within Odysseo's breath-taking surroundings, invite your guests to a unique experience!
Whether for a more corporate event or a small gathering among friends, our team will create a memorable moment for everyone.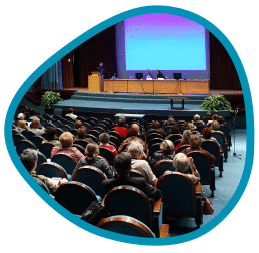 Conferences
Impress your audience with an underwater conference in serene surroundings. Our 175m2 conference room can accommodate up to 200 persons (seated). Also available: evening gatherings between 7:30 and 10:30 pm.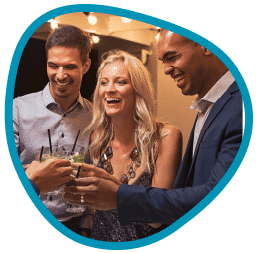 Cocktail functions (outdoors)
Want to celebrate until late? Our Food Area welcomes night gatherings until 2am.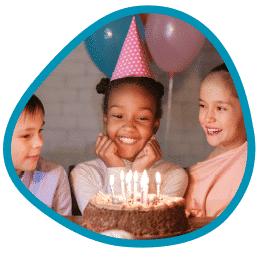 Kids birthday parties
Let us organise your child's birthday party for a day to cherish forever. On the program: fun and delightful activities such as ray feeding, treasure hunts and much more!
Host your event at Odysseo
For more information, please complete the form below.