The first oceanarium
in Mauritius
Odysseo:
a place of discovery,education and awareness
Our purpose is not only to create wonder for our visitors but also to awaken their curiosity and desire to learn more. We are all citizens of the ocean and it is important to understand the essential role it plays in maintaining the equilibrium of our planet! The ocean has so much to offer and we all have a role to play in its protection. Together, let's protect and save our ocean and planet!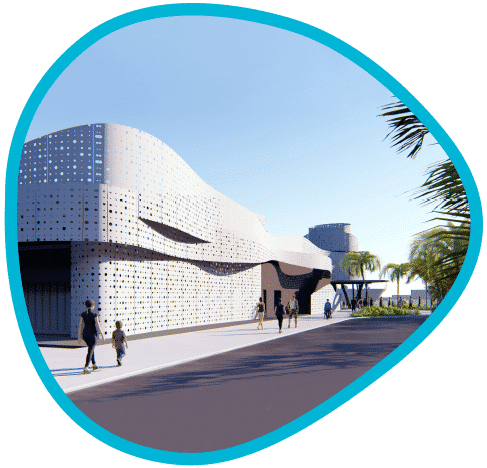 Odysseo:
a learning hub
This public oceanarium is a hub for learning and exchange on the ocean, enabling the sensitisation of thousands of people from all horizons, on issues relating to challenges facing the environment. Odysseo will be a unique platform of exchange with local universities, research organisations and NGOs, to elaborate and implement joint programmes focusing on biodiversity conservation and sustainable ocean use.

The oceanarium showcases 45 habitats of different sizes and shapes, with a total capacity of 2,000 m3 of water (1,500 m3 being in the main aquarium). People will encounter some 200 species (3,500 specimens at the opening) of the Indian Ocean.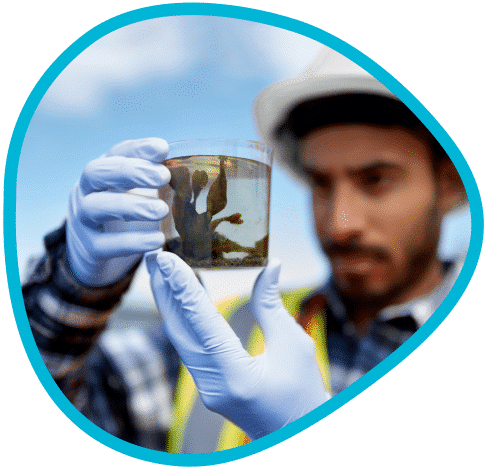 The main
promoters
The Eclosia Group forms part of the Top 5 biggest Mauritian groups. Its activities are diversified in different sectors of the economy, including Food, Commerce, Logistics, Business Services, Education and Hopsitality. The Group is also present in the Indian Ocean region and in Africa. Eclosia Group holds 46,6% of OML

Clear Reef International DMCC is a specialist in the design, operation and management of aquariums and marine parks, having successfully established more than 50 of them across the world over the past 30 years. Clear Reef International DMCC, through Société Aquarius, holds 11.8% of OML.